Harrods Partnership
We are thrilled to launch our first concession in the iconic department store Harrods.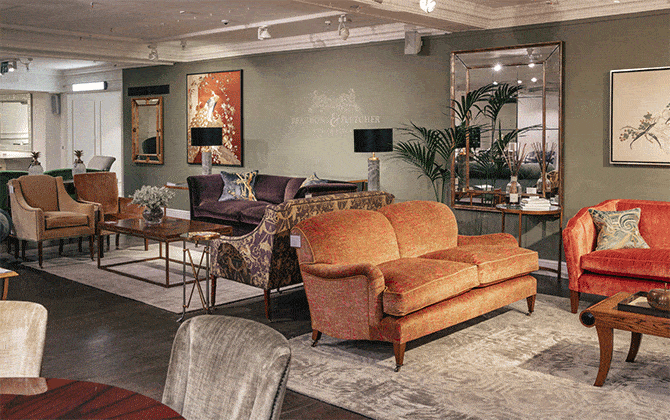 The exclusive space, situated in the furniture department on the third floor, will showcase the very best of our handmade upholstered furniture, statement mirrors, hand embroidered cushions and stunning embroidered panels.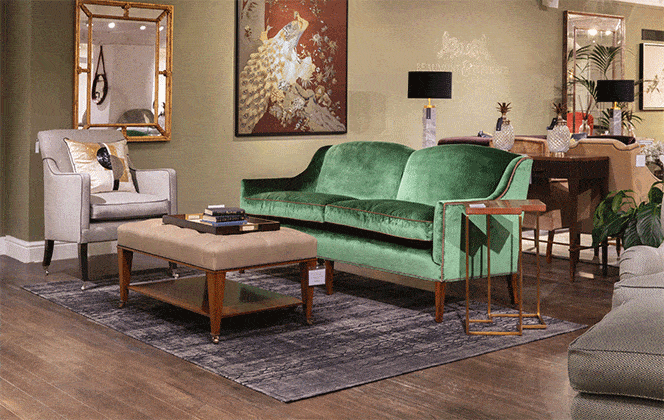 While our showroom in Chelsea continues to be our main location, the space in Harrods will allow more people to experience the ultimate in comfort, luxury and elegance our brand has become famous for since we first opened our doors 30 years ago.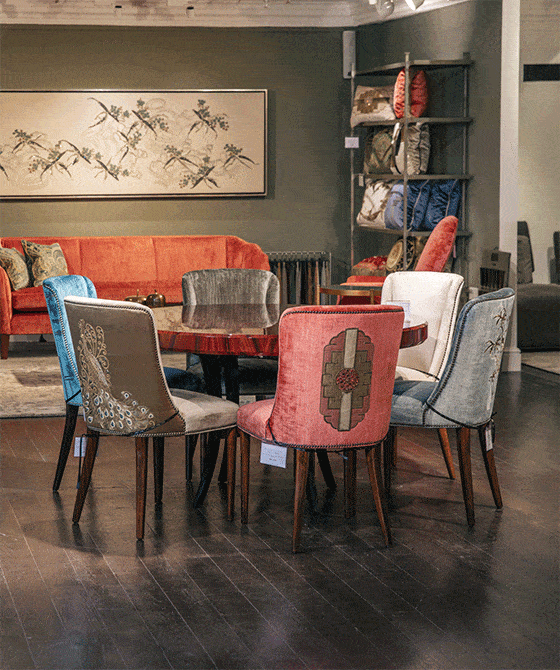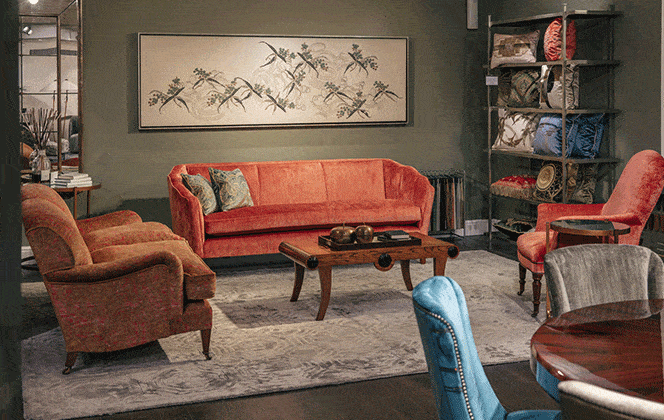 Our creative director Jana Durisova has been instrumental in building the partnership and is excited to be able to share our beautiful brand with the wider world.
She said: 'This is the next step in our journey creating beautifully crafted, timeless pieces for our clients for now and for the future.'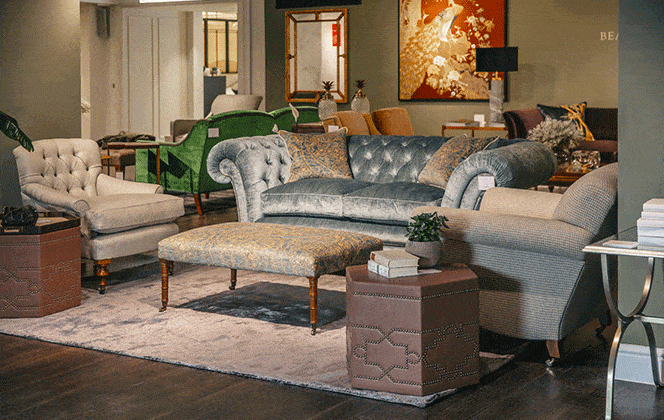 The collection, made by master craftsmen and artisans, displays designs to suit every style and size of room.