Beaumont & Fletcher launches new fabric collection
British interiors brand, Beaumont & Fletcher, has launched a new statement fabric collection.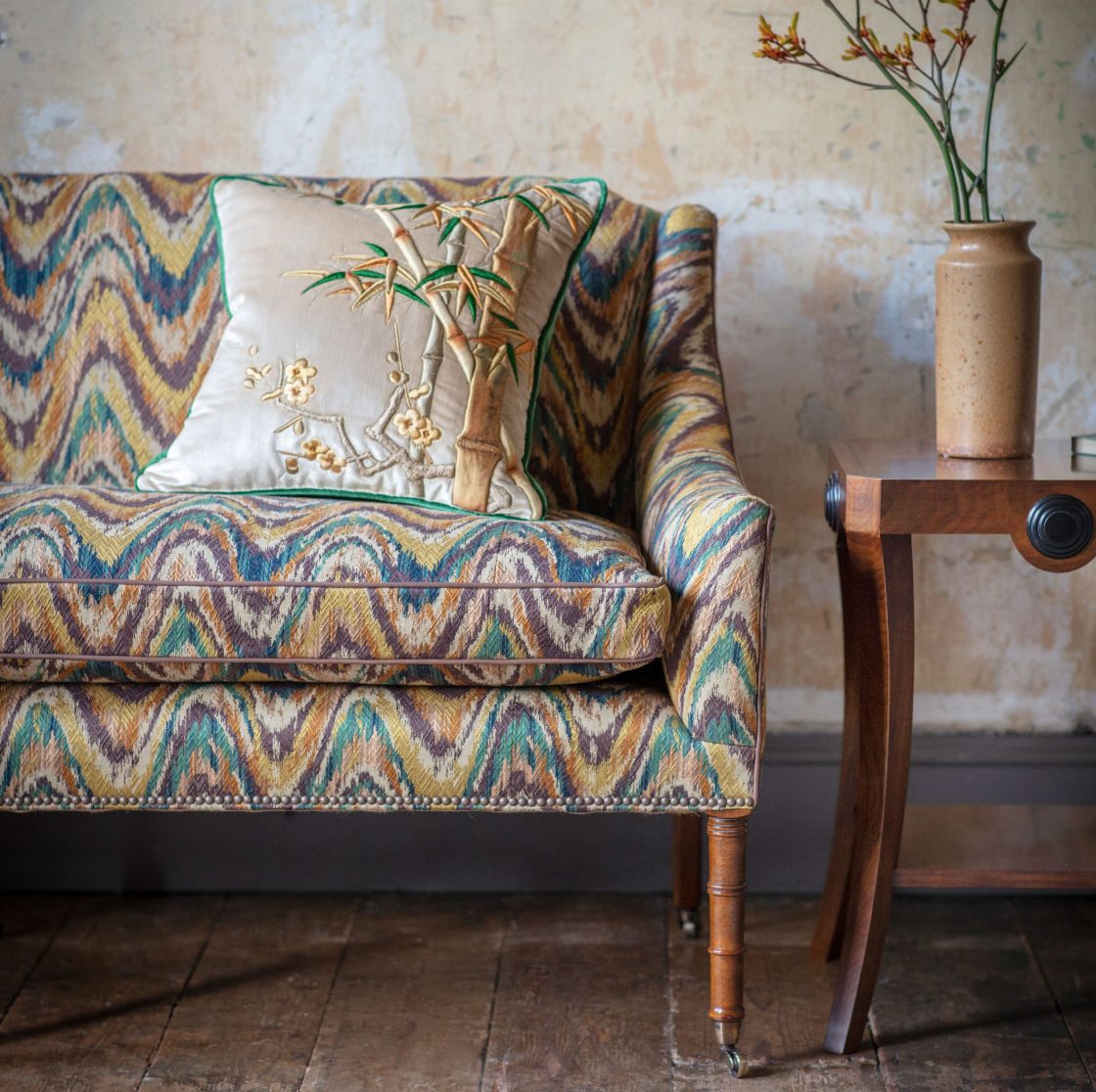 Named after the Greek word for wave, Kyma  – a cotton and viscose mix – is traditionally woven in an Italian mill and comes in six different colour combinations. Hand dyed, it has a complex flame stitch structure and beautiful depth of colour.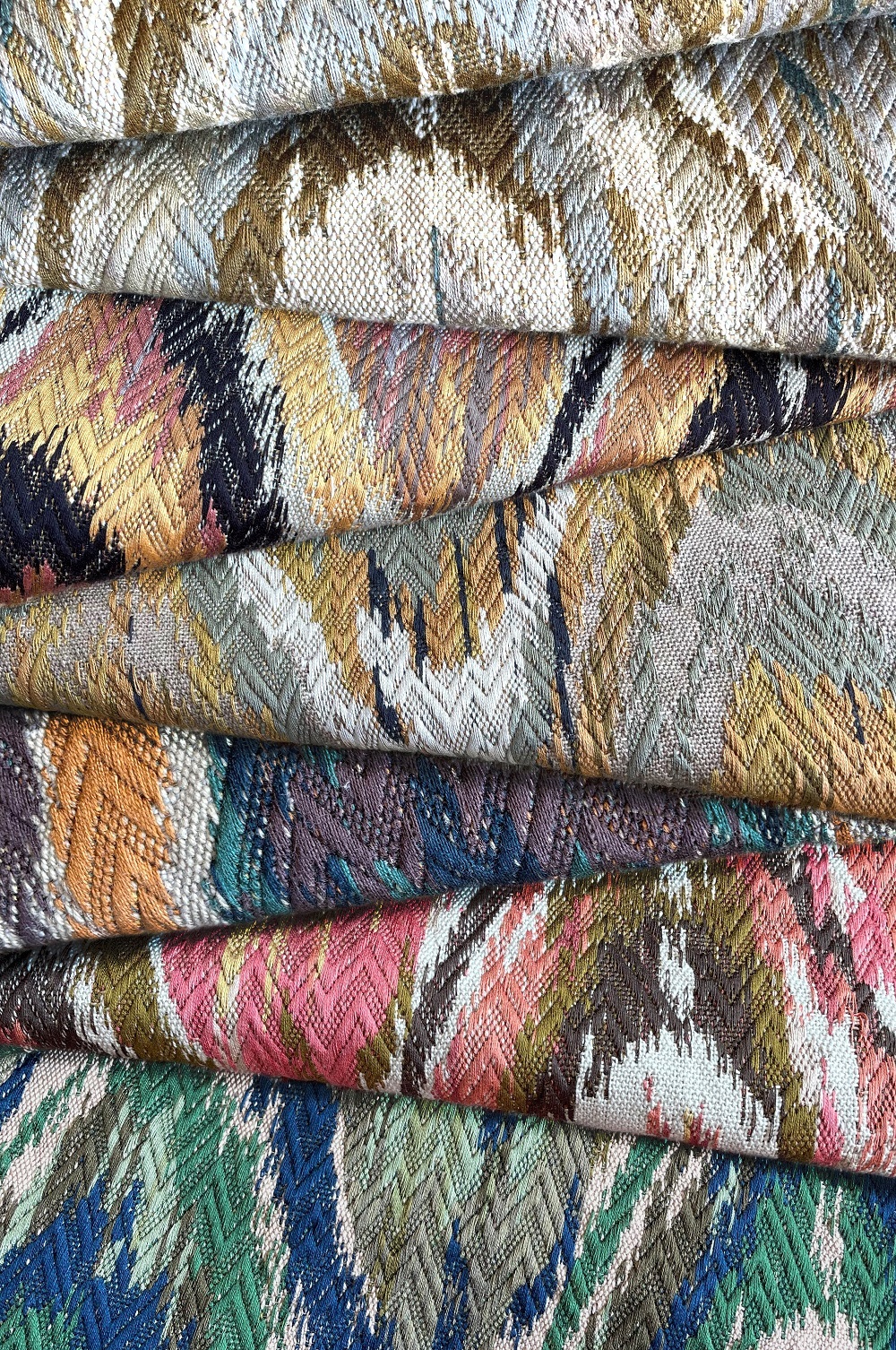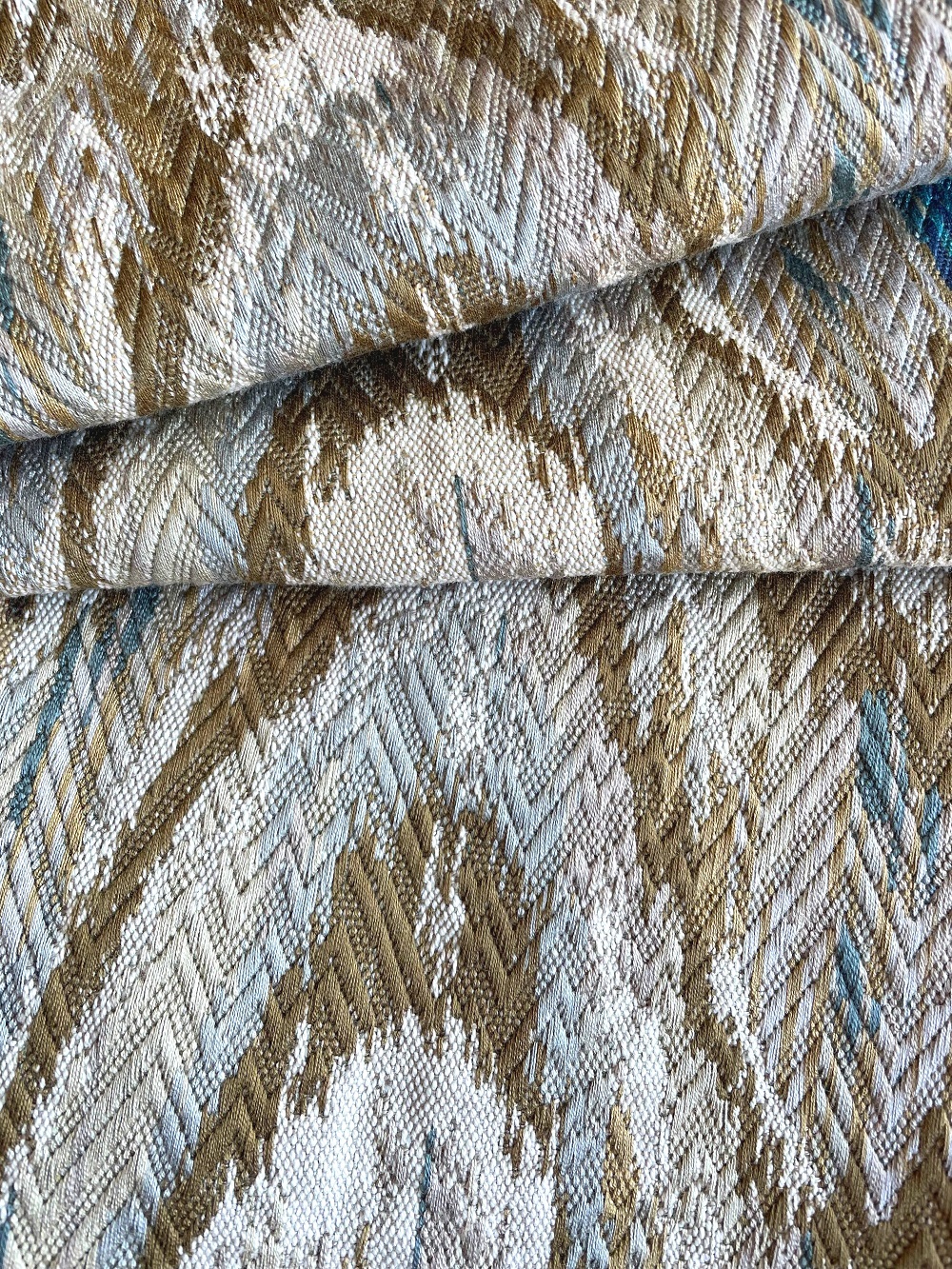 Owner and creative director, Jana Durisova, said: 'Kyma is an exciting departure from Beaumont & Fletcher's usual style and has already attracted lots of attention.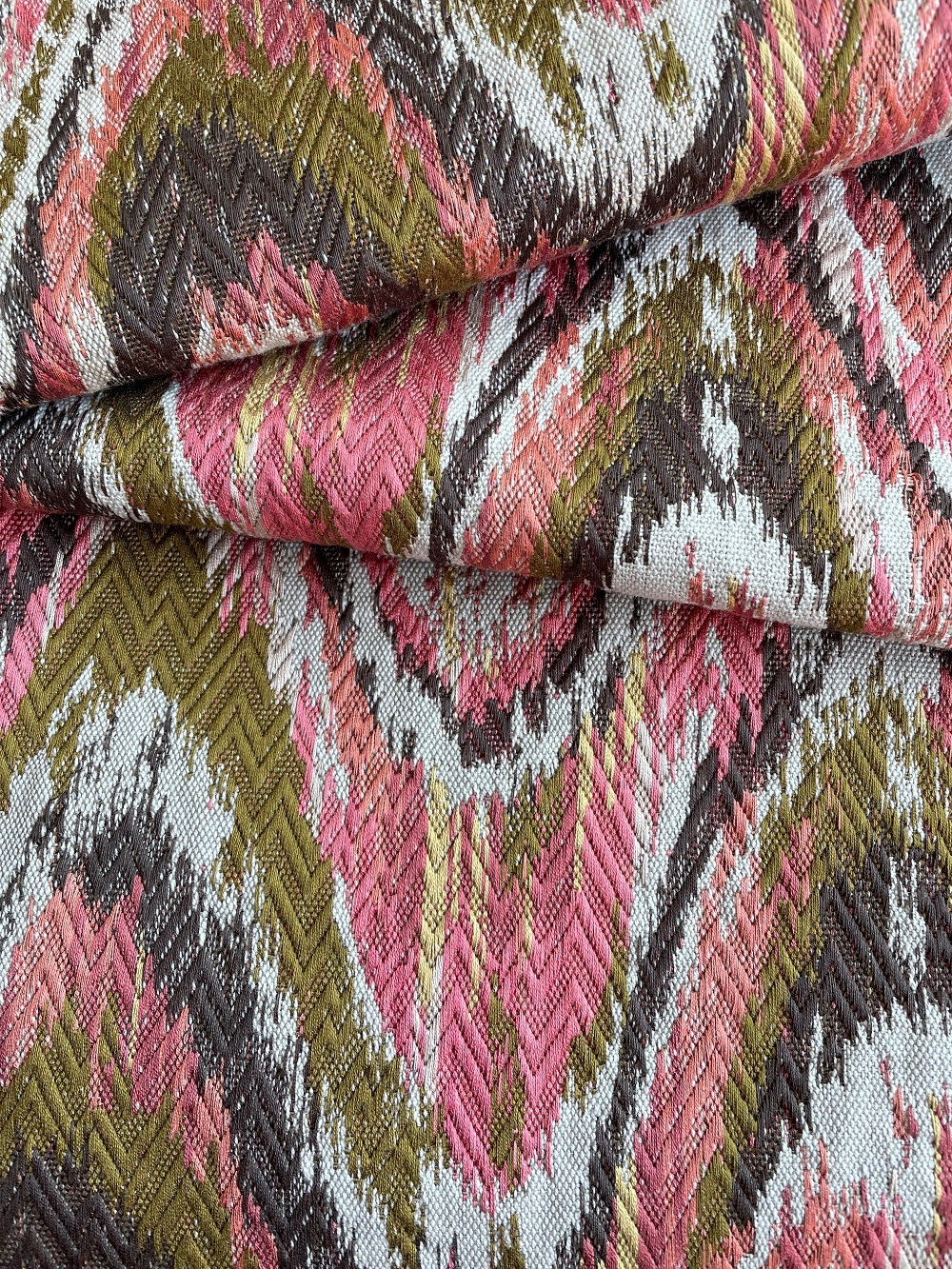 'We have blended together colours from our archive to create bold new design interpretations with a contemporary edge.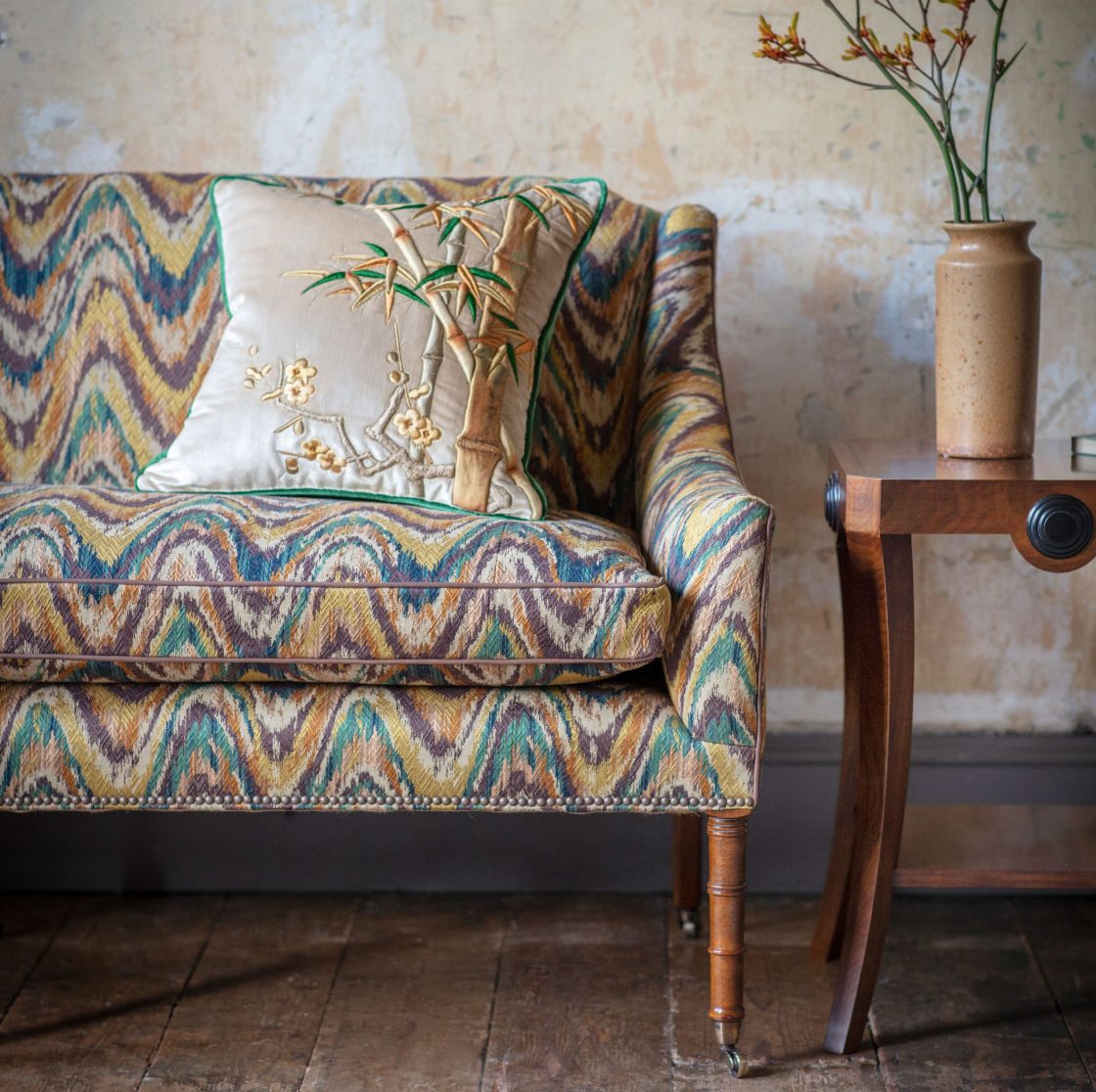 'Our ambition was to showcase our classic colours in a whole new light and demonstrate how easily they can transition from traditional to contemporary spaces.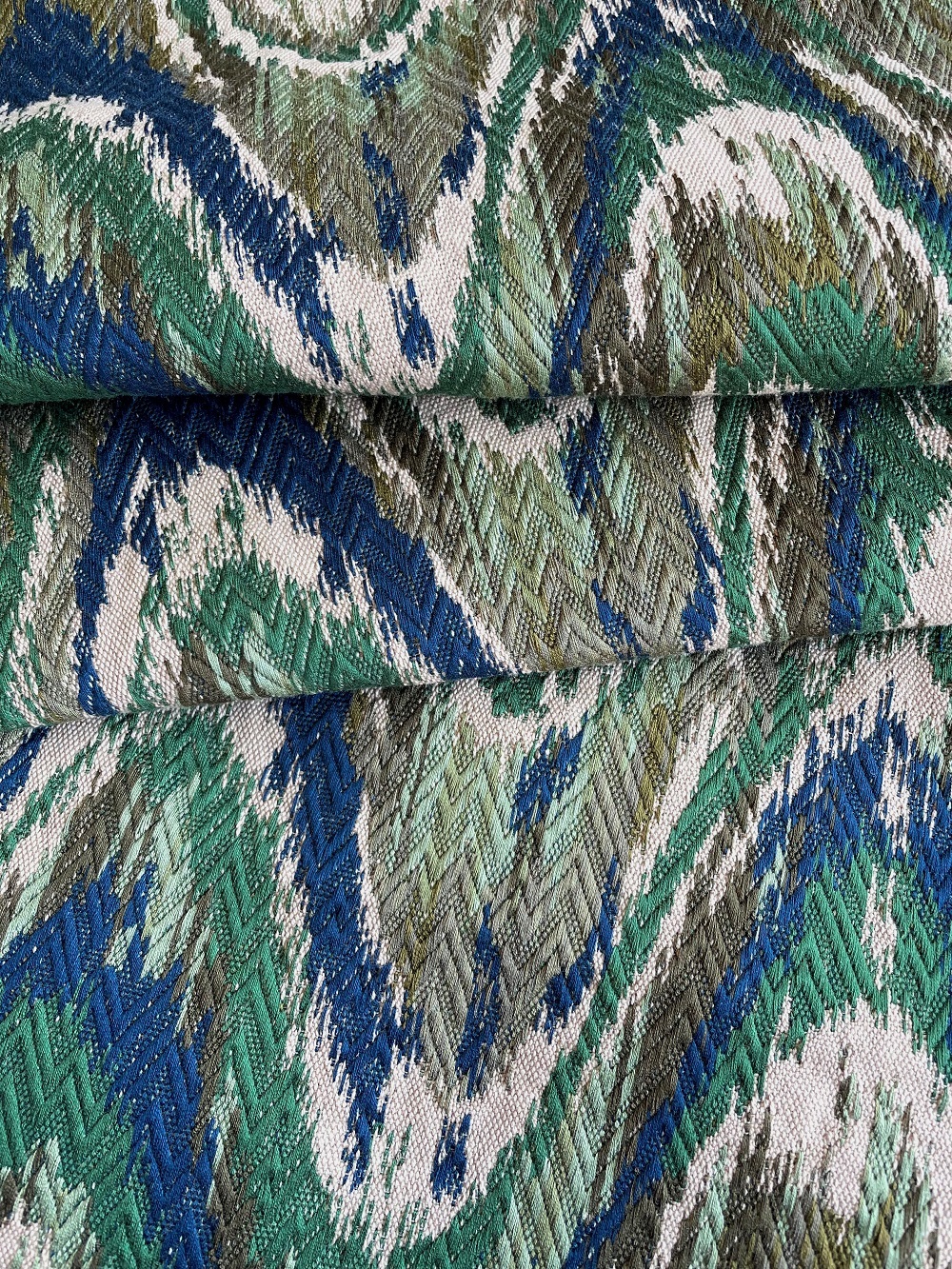 'While we don't intentionally follow trends, Kyma taps into the popularity of the flame stitch design, but in such a way that it won't date.'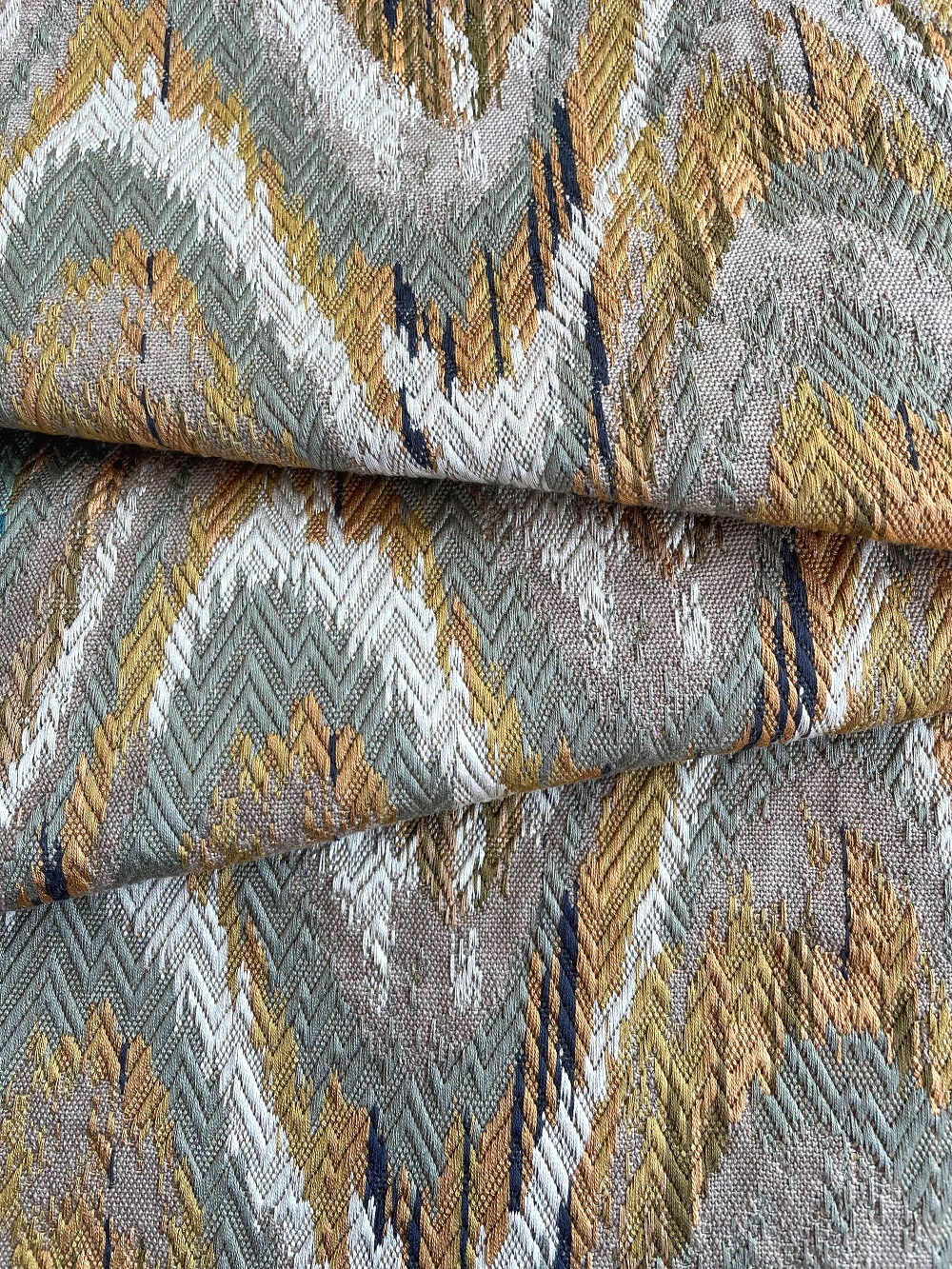 Kyma is suitable for upholstery and sofa furnishings.