Beaumont & Fletcher Wins Top Award
British interiors brand Beaumont & Fletcher has won a prestigious award from The World of Interiors.
The Award for Excellence was presented to the brand for its exquisite new collection of fabrics, embroideries and furniture on show at Decorex, one of the biggest exhibitions for the interior design industry.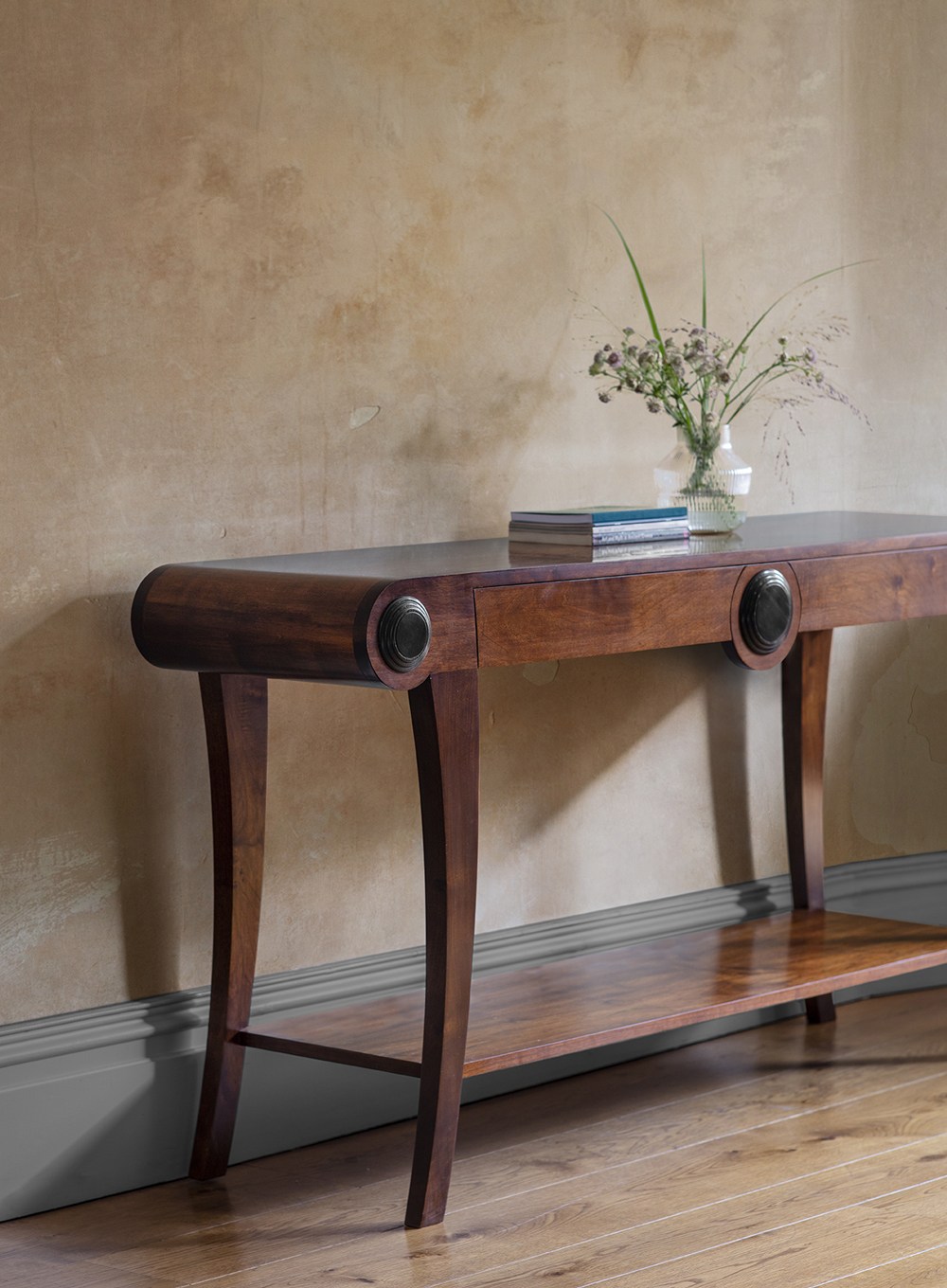 Beaumont & Fletcher's owner and creative director, Jana Durisova, said: 'We put a huge amount of passion into our new pieces and are over the moon to receive this award from one of the world's most elite interior design magazines. It's a huge credit to our brilliant team who have been instrumental bringing to life the new collection; I'm immensely proud of them all.'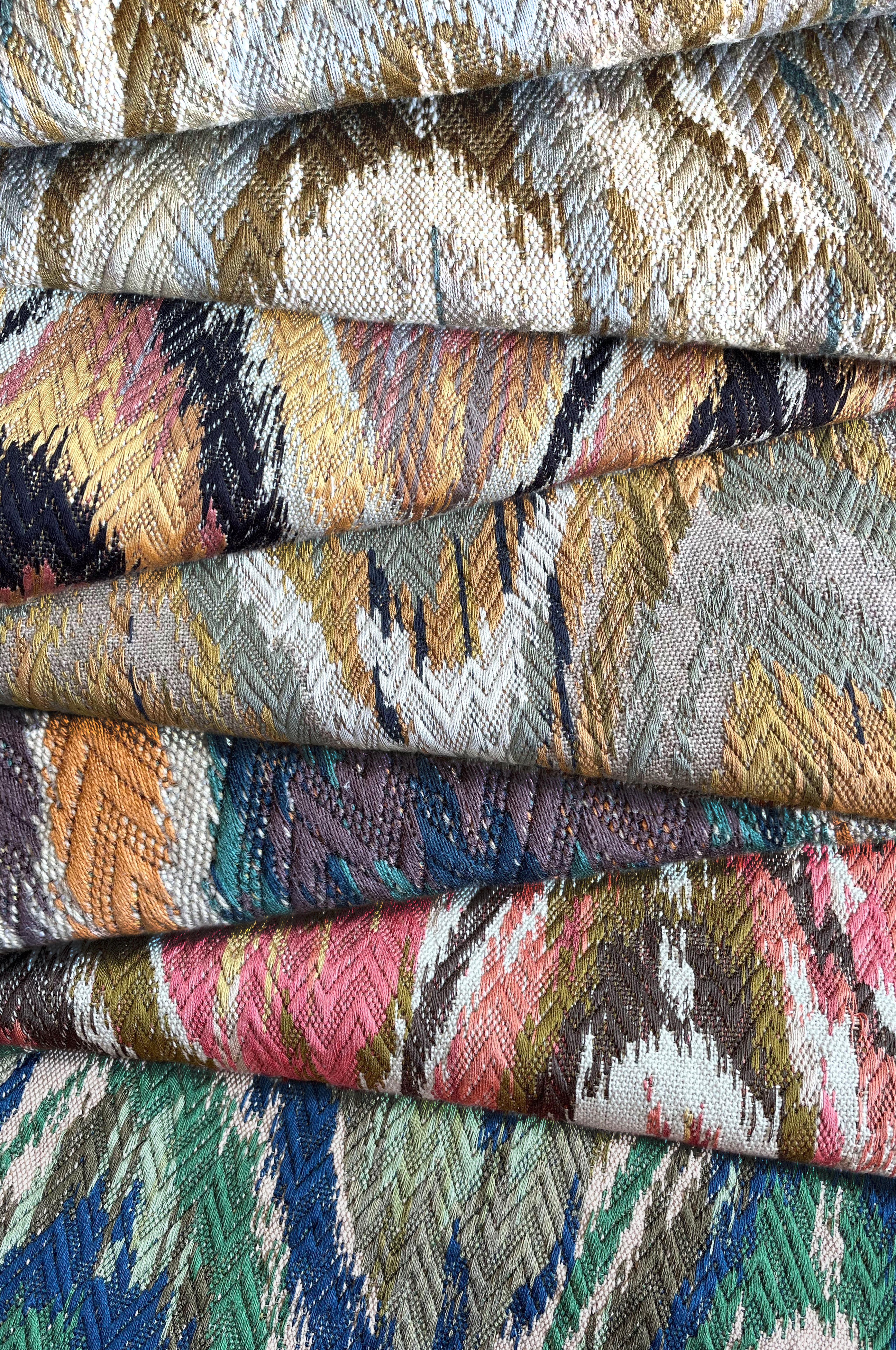 The brands new launches include The Duke – a collection of fine English furniture, Kyma – a striking flame stitch fabric, and Topkapi – a beautiful new headboard with Beaumont & Fletcher's world-renowned hand embroidery.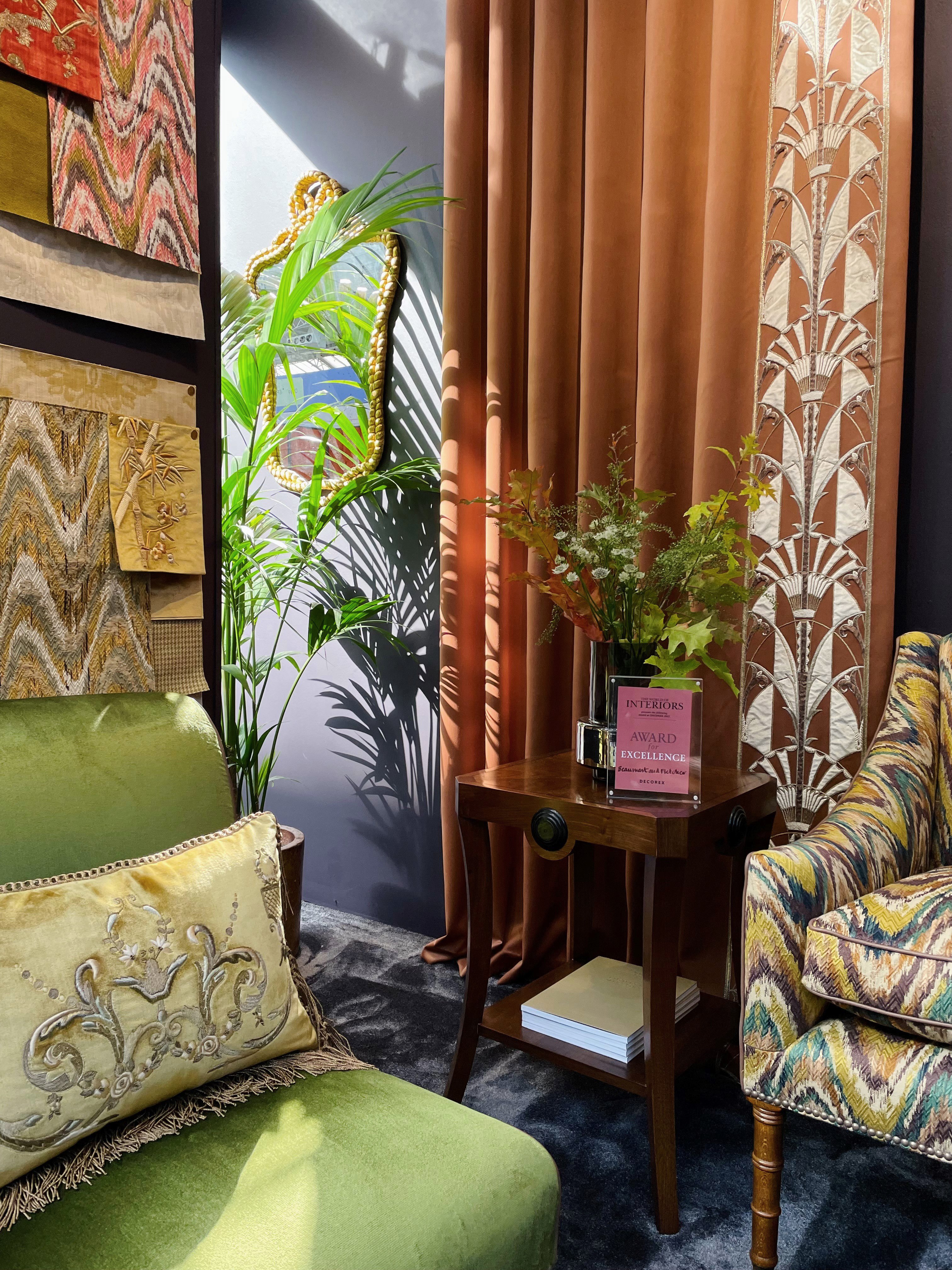 'While we work on bespoke projects for customers all the time, we very rarely launch new collections, so Decorex has been very important for us this year and made even more special by this surprise award.'