How to position a mirror
Beaumont and Fletcher's creative director, Jana Durisova, shares her tips and advice.
I don't believe too much in rules.
Everyone has their own individual style and unique way of doing things. What works for one person might not work for another.
The most important thing is that you like the mirror.
That said, there are a few obvious things to think about before you decide where you're going to position the mirror, and some other considerations that might help you find the perfect spot.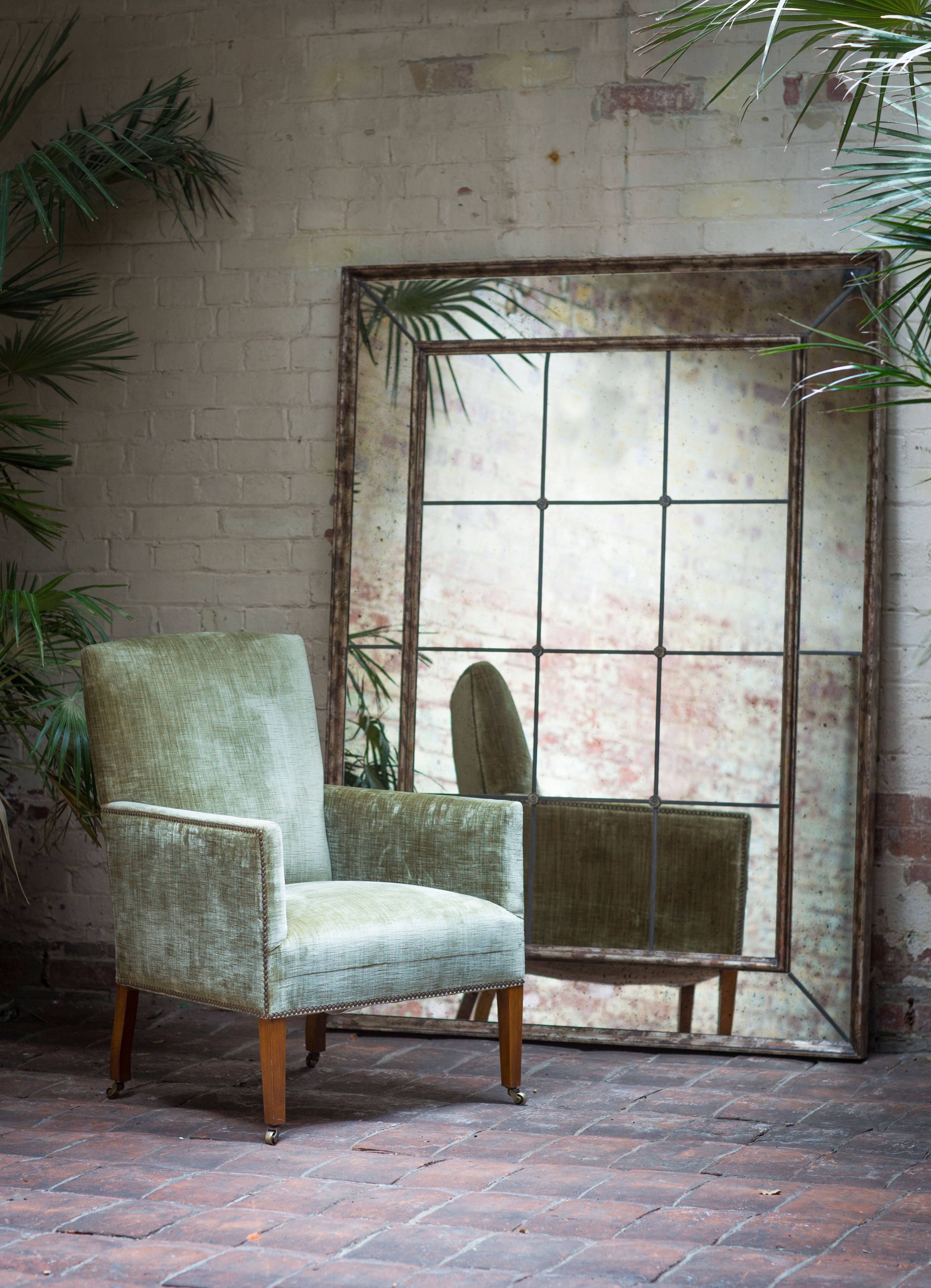 Think about the height; if you're actually going to use the mirror, make sure it's not too high or low, as you need to be able to see yourself.  If it's simply decorative, height is less of a consideration.
Think about what it's going to reflect; if it's hung too high it might reflect nothing other than the top of a wall or ceiling. The same applies to mirrors which rest on the floor and lean against a wall – you don't want to be reflecting plug sockets or a bin.
Think about the light; it might sound rather obvious, but mirrors reflect light, so don't position them in direct light or sunlight.
As a default position, we tend to hang things – whether it's a mirror or piece of art – in the centre of a wall. This works most of the time but don't be afraid to try it off centre and perhaps group it with other mirrors.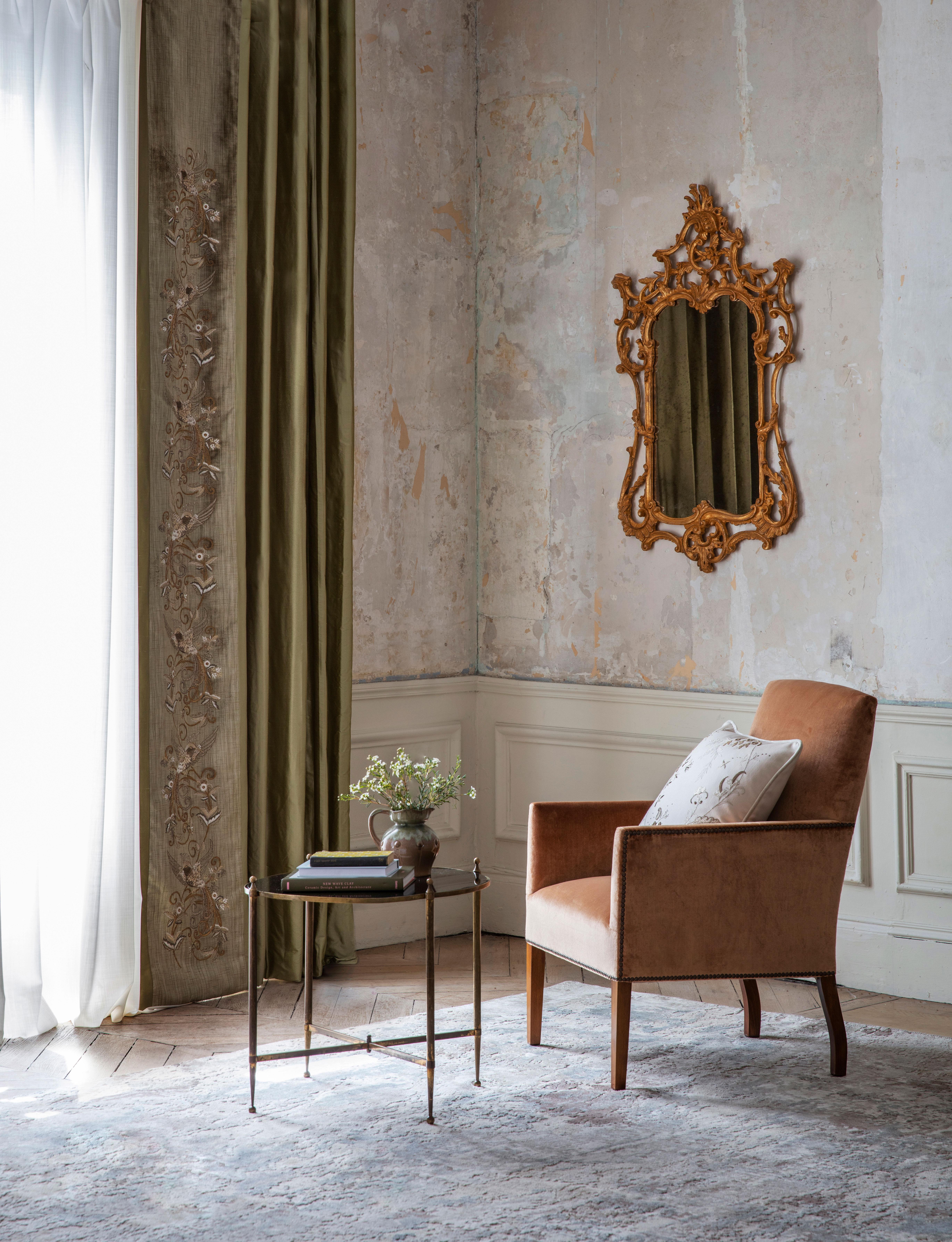 I love mixing styles.
One of my most favourite images is a group shot of our ornate mirrors against a plain wall, and I plan to create a similar wall of mirrors in my new home. It has a wonderful contemporary feel to it, even though the mirrors are more traditional in style.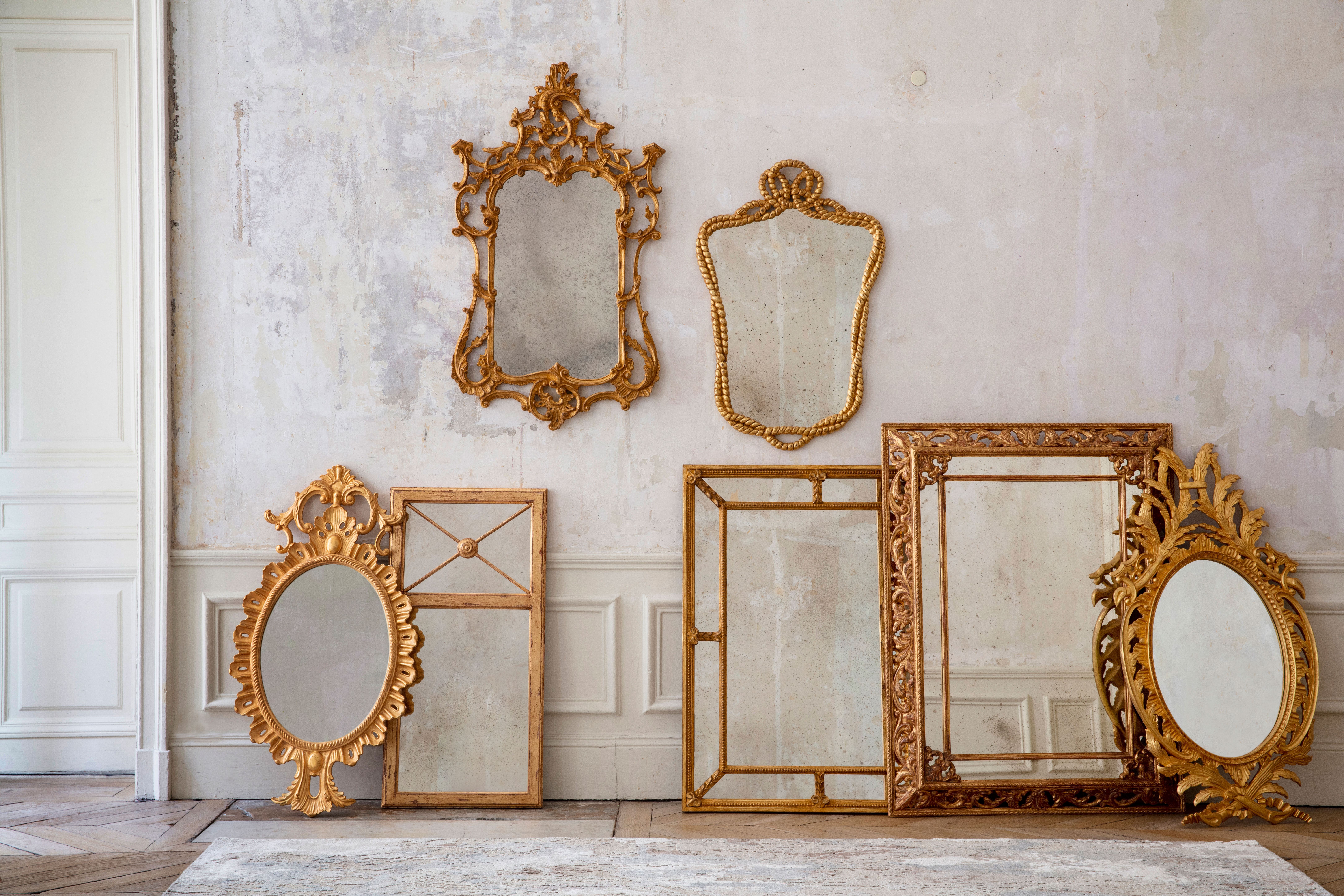 It makes me happy to see a super modern space with traditional pieces of furniture and accessories, or a traditional space with contemporary touches. Mirrors are a great way to experiment with styles so have fun and shake it up a little.
Always buy quality pieces.
I inherited an antique mirror from my late grandmother – it's just beautiful and hangs in my lounge along with some mirrors from Beaumont & Fletcher's own collection. They sit effortlessly together because of the quality.
When it comes to accessories such as mirrors, they should last a lifetime and become future heirlooms to pass from generation to generation. I don't believe in buying things to later get rid of when they no longer suit your room.
A well-chosen, quality mirror can transition from one room to another to suit your evolving tastes. There's no reason the ornate mirror that's hanging in your traditional lounge can't take pride of place in your new contemporary bathroom.