PROUD TO BE A GREAT BRITISH BRAND
It is official. We're a Great British Brand and couldn't be more proud.
With over 30 years of heritage, we have stayed true to our values and continue to use traditional craftsmanship to passionately create our exquisite collection of furniture, lights & mirrors and couture embroideries.
Quality sits at the heart of everything we do, and allows us to create pieces that last a lifetime and beyond. Each piece, whether it is an Art Deco sofa or intricately hand carved Regency style mirror, exudes luxury and sophistication – the true hallmarks of a British Brand.
Our unwavering commitment to quality is what sets us apart from other brands. It has also helped us build our reputation far and wide, with the world's most respected interior designers and discerning customers, including Royalty and Heads of State. People who expect the very best in life.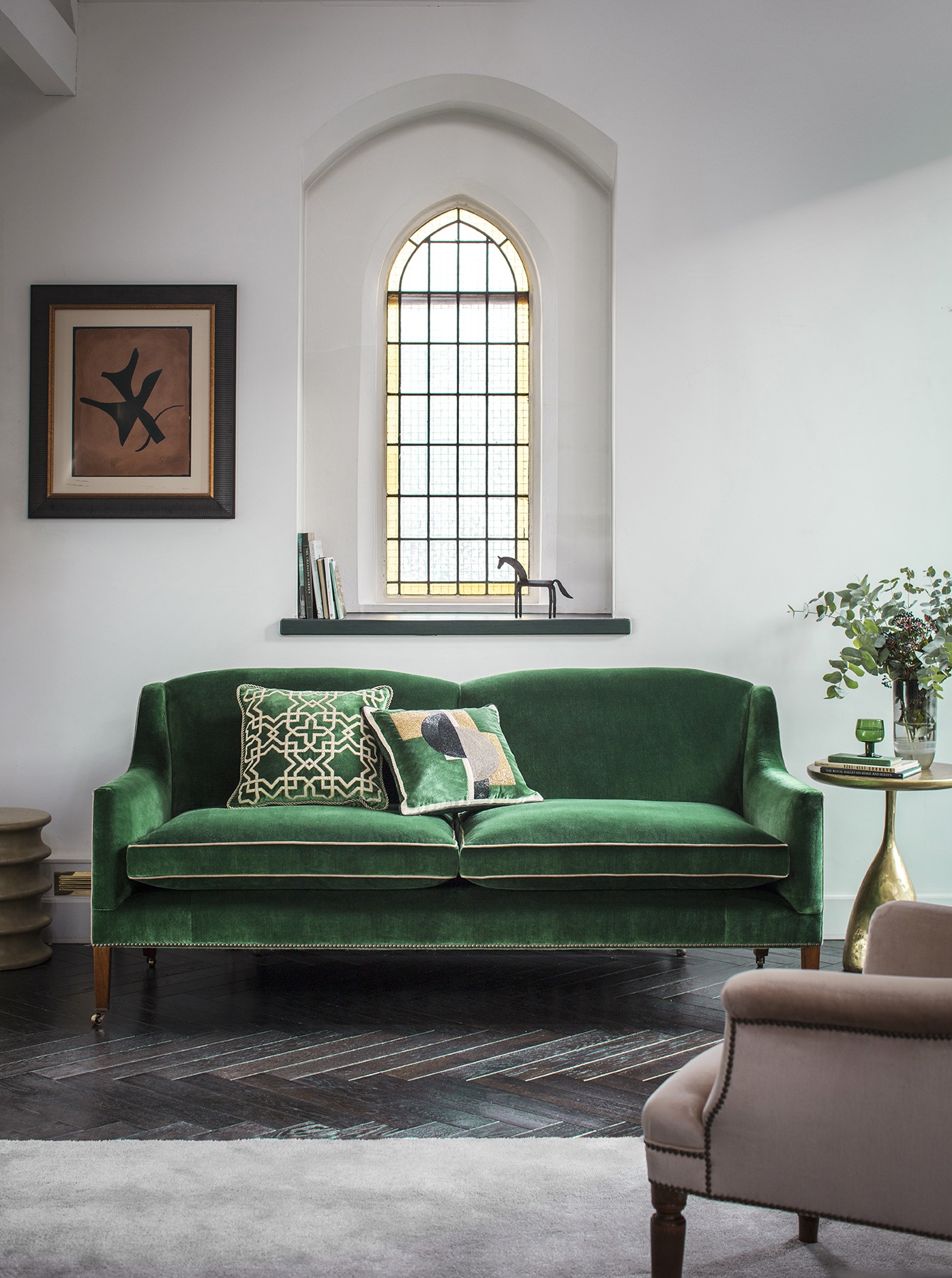 But we are not elitist. While our mirrors may hang in the Presidential Suite of one of London's most exclusive hotels, The Lanesborough, we create quality pieces for people who simply believe in longevity.
Our prices reflect the skill, time and patience invested in every piece, yet they last for generations and effortlessly demonstrate their true value.
As a Great British Brand we have a loyal customer base in our homeland and are increasingly working with international clients in Europe, the US and Middle East, taking the very best in traditionally handcrafted furniture, lights and mirrors, and couture embroideries around the world.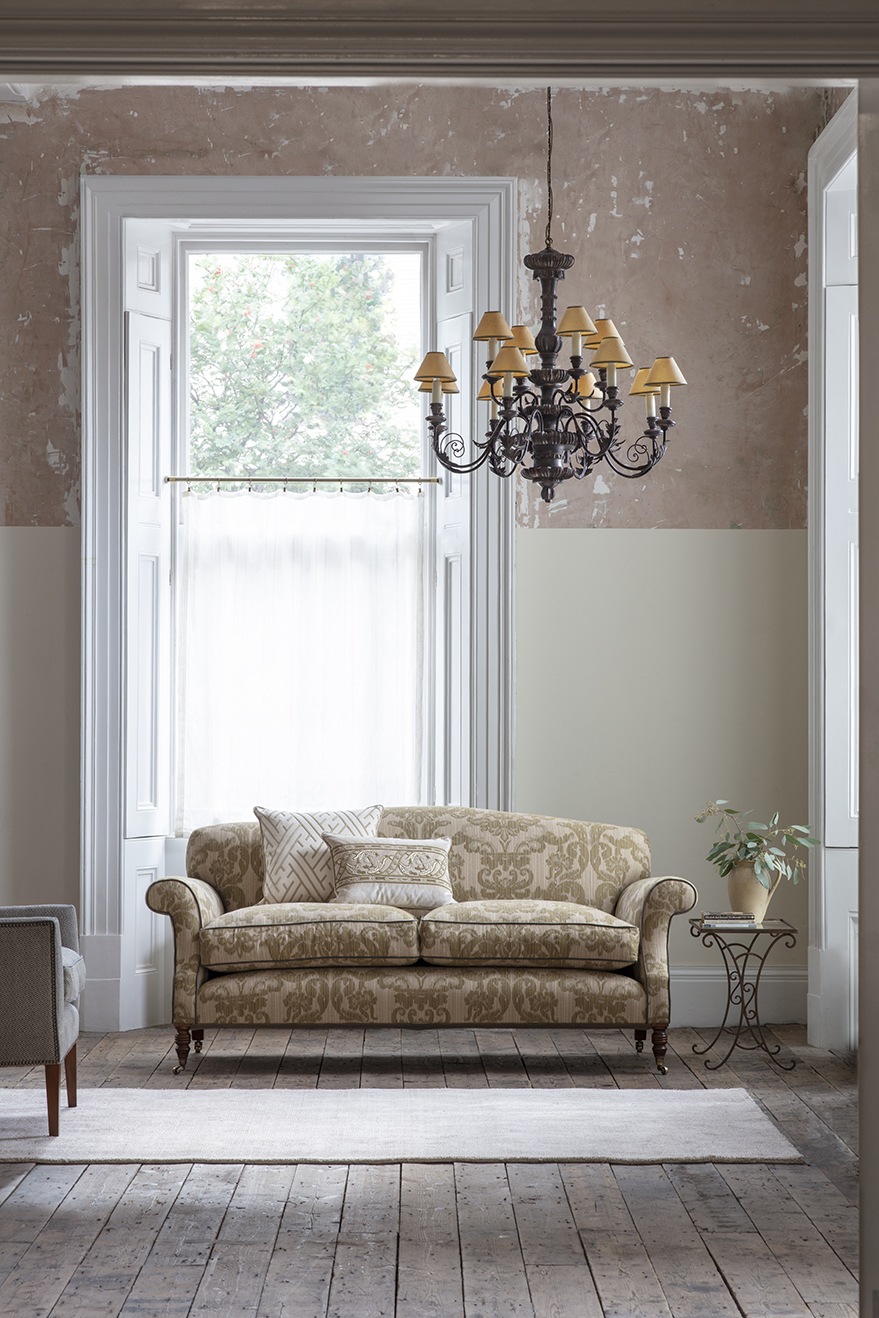 We are delighted to be in Country & Town House's Great British Brands publication, which this year celebrates the businesses who have not only survived, but thrived during the challenges of the last few years.
It hasn't been plain sailing but we have navigated our way through the maze and emerged stronger, even more committed to everything we stand for.
We join an impressive list of established and emerging British Brands and are delighted to showcase Beaumont & Fletcher alongside them.
We are super proud to be a Great British Brand.